Arthur R. Wiedinger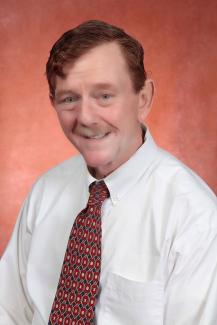 Arthur R.
Wiedinger
Associate General Counsel
June 1997 to Present
Practice Areas: Contracts; Administrative Law Related Areas: Rules, Regulations, Policies, and Procedures. Counsel to Ringling in all subject areas.
Education: B.S., Chemistry, University of Florida; J.D., University of Florida
Bar Membership: Supreme Court of Florida; United States District Court, Southern and Northern Districts of Florida, United States Court of Appeals for the Eleventh Circuit; United States Supreme Court; National Bar of Federated States of Micronesia
Prior Legal Employment: Served as the Acting Attorney General, State of Pohnpei, Federal States of Micronesia. Served in the Florida Office of the Attorney General and the Office of the Governor. Also worked in private practice and for the Fourth District Court of Appeal of Florida.