Lisa C. Scoles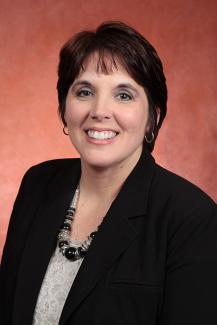 Lisa C.
Scoles
Deputy General Counsel
March 2018 to Present
Practice Areas: Labor (Faculty, Graduate Assistant, and Staff Unions); Employment Discrimination; Sexual Harassment; Civil Rights; General Employment Law and Human Resources issues; Student Claims of Discrimination and Harassment.
Education: B.S., Business Administration, University of Missouri; M.B.A., Marketing, University of Missouri; J.D., summa cum laude, Florida State University
Bar Membership: Supreme Court of Florida; U.S. District Courts:  Northern, Middle and Southern Districts of Florida; U.S. Courts of Appeals 11th Circuit
Prior Legal Employment:  Worked for several years in private practice representing state governmental entities, including state universities, and public officials in labor and employment matters, civil rights, and other areas of litigation. Served from 2012-2018 as Associate General Counsel primarily in the areas of labor and employment law.