Robert B. Jurand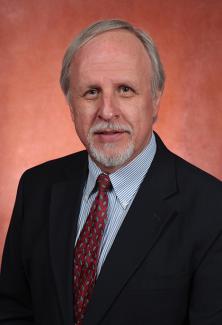 Robert B.
Jurand
Associate General Counsel
September 1993 to Present
Practice Areas: Counsel to the FSU College of Medicine in all subject areas.
Education: B.A., cum laude, Rhetoric and Communication Arts, University of Memphis; J.D., University of Memphis
Bar Membership: Tennessee; Supreme Court of Florida; Federal Courts: Northern, Middle, Southern Districts of Florida, Western District Tennessee; United States Supreme Court
Prior Legal Employment: Served in the Florida Department of Business and Professional Regulation. Previously worked as an Assistant State Attorney in Naples, Florida, and a general practitioner in Memphis, Tennessee. 
Other: Adjunct Professor, FSU Reuben D. Askew School of Public Administration, 1996-2004